FOUR CHAIRS
An American Thai fusion restaurant concept started near South San Francisco around Mission St. Their creations include breakfast chicken waffles to new concepts swinging between Nova Benny (Egg Benedicts) to Ice Volcano Coffee, By the Bay Oysters, and coconut flavored Salmon.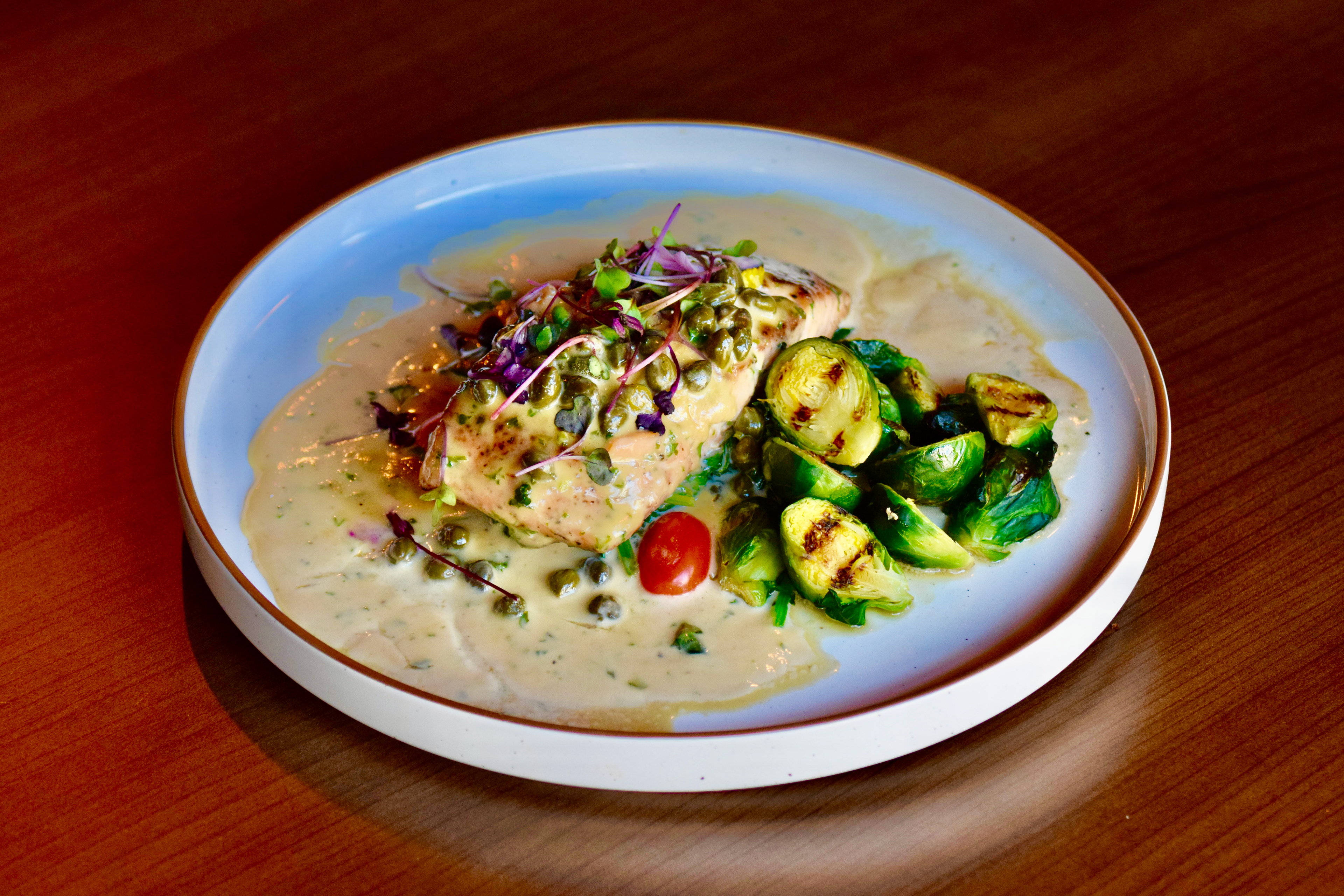 NAMASTE INDIAN CUISINE
Classic North Indian Naans, Tikka Kebabs, Curries, Lamb, Tandoris & Saag Panners prepared in the heart of Lombard St.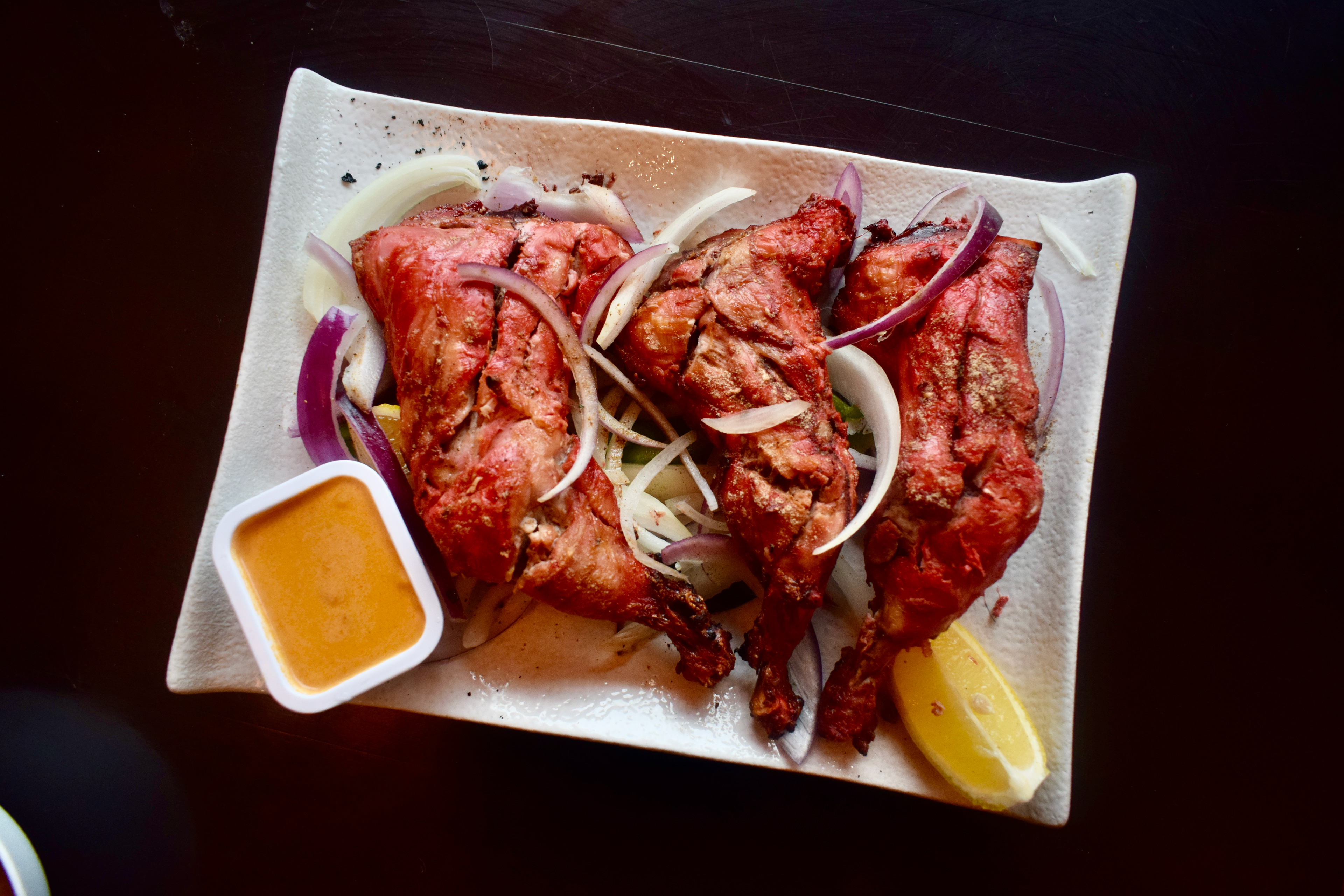 ICHI NI SAN SUSHI BAR
A sushi bar in 22nd. St near the Mission. The fusion in Japanese rolls & nigiris.
MOMO'S EMBARCADERO
A local business near King St. Lots of seafood cooked differently: some juicy crispy prawns, blackened salmon using grill techniques, butternut squash and NY steak.
KICHIN CHICKEN WINGS
Michael Rodriguez and Miguel Angel blended Peruvian recipes to create wings into a fusion of American but Latin American food near 7th st in San Francisco. Wings, fries and margaritas
PAULA'S CAFE
A Venezuelan restaurant that shares fusion cuisine in the hearts of Hayes Valley. The culture made of mimosas, Asado de res, egg benedicts, and green smoothies.
MA'S TACOS
The Chilean recipes of Hernan Alvarez, a little of Mexico blended together. From Chilean birrias to tacos mexicanos right by the young neighborhood in Valencia st.
TRU LAB PATISSERIE
The delicate creations of a mixture of traditional French and Italian culinary brought into 804 Bryant St, San Francisco. A more than 24 hours making Panetonne, Bonbons, Chocolate bars, Bergamot Almond cookies, and Baba jars.